SEO | PAY PER CLICK | DIRECTORY ADVERTISING | SOCIAL MEDIA | NEW WEBSITES | DOMAIN NAME AQUISITION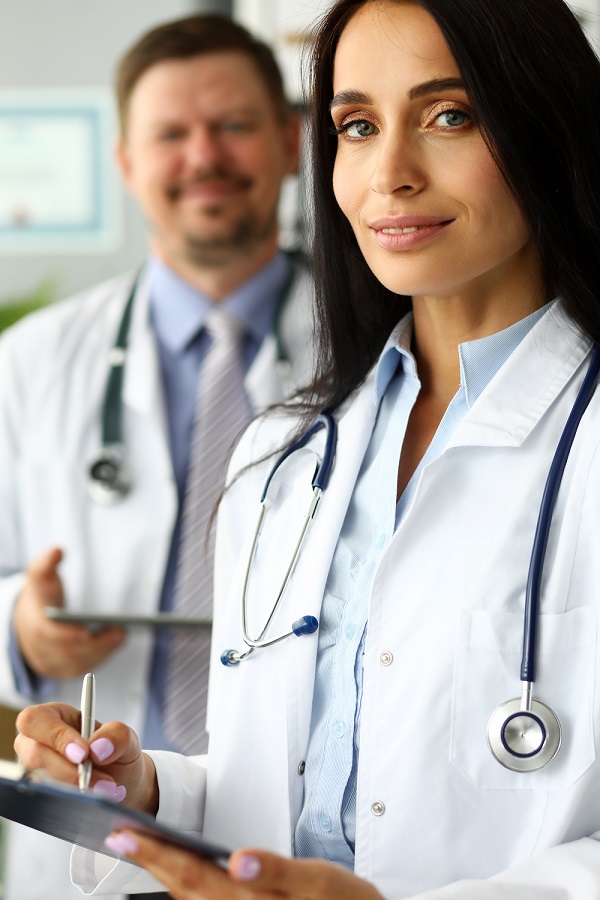 Don't Settle For Less
Marketing combined with SEO 
List with our Network and watch your business grow. Your practice can be found on top ranked websites, such as: Labiaplasty.com, Implants.com, Vaginoplasty.com, Labiaplasty.net, VaginalRejuvenation.com.
ACCEPTED MEDICAL SPECIALTIES
Cosmetic Gynecology | Plastic Surgery | Cosmetic Surgery | Ophthalmology | Dermatology | Hair Transplant Surgery | Gynecology | Urogynecology Othorhinolaryngology | Urology | Dentistry | Podiatry | Orthopedic Surgery
Online Medical Marketing's multidimensional approach will allow you to showcase your practice across a vast network of domains combined with SEO. Please contact us to discuss your goals.
Exposure and Excellent Leads
Take advantage of our premium domains and top-ranked sites to drive targeted traffic to your practice. Our domains have consistently hit top positions on search engines since 1999 and attract direct navigation (type-in) traffic.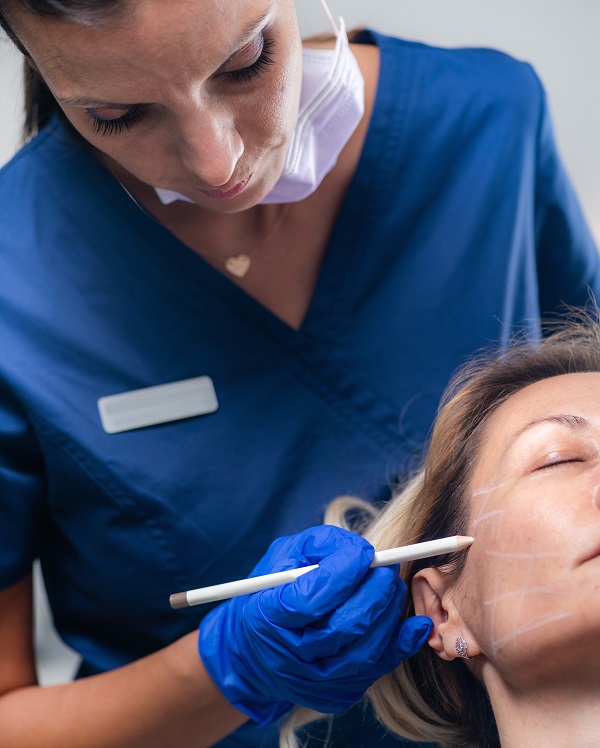 Online medical marketing
3579 E. Foothill Blvd, #155 Pasadena CA 91107

818-974-8102
info@onlinemedicalmarketing.com